Pewter Ponies Kickstarter link
Hi, I'm just trying to spread the news of a Kickstarter project I launched a little while ago now. It's for little gaming models (ponies) for use with Fantasy roleplaying games and what have you. You could say I'm combining several of my interests in one place.

I'm happy to say that the basic project is now funded and we're over half way into our first unlock!
Which also means we're a third of the way into the project and over a third needed to unlock all of models is there.
On Monday or Tuesday we will have pictures up of the finished adventurers for everyone to see and a special Kickstarter exclusive figure for all those that pledge on the project.
Anyway, if you'd like to know anything please do ask, I'll be back next week with some more photos to show.
Celestia's Disciple




Gender

:


Posts

: 2802


Join date

: 2012-08-13


Age

: 22


Location

: Nowhere Land



Freakin' Alicorn Princess




Gender

:


Posts

: 6119


Join date

: 2012-08-30


Age

: 23


Location

: Outside your Door, with mail!



Cheers bud

'Xel' = "but this one gave pics!"
And then some!
Just thought I'd update things a little, we've now reached £4000 which has unlocked the Adventurers set for a Christmas delivery.
We've also updated the Cornulaes wings as they were far too bulky originally.
And we've added an exclusive pony, the 'Muffin Mare' for everyone that pledges on a reward as a thank you for getting us this far.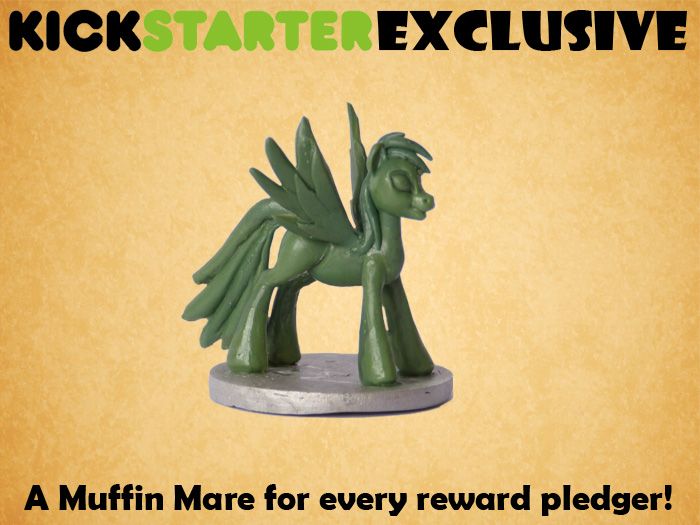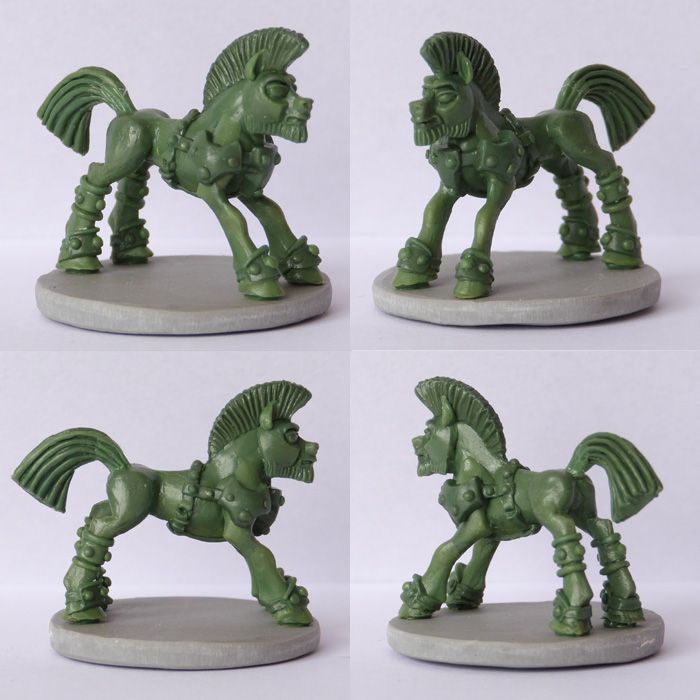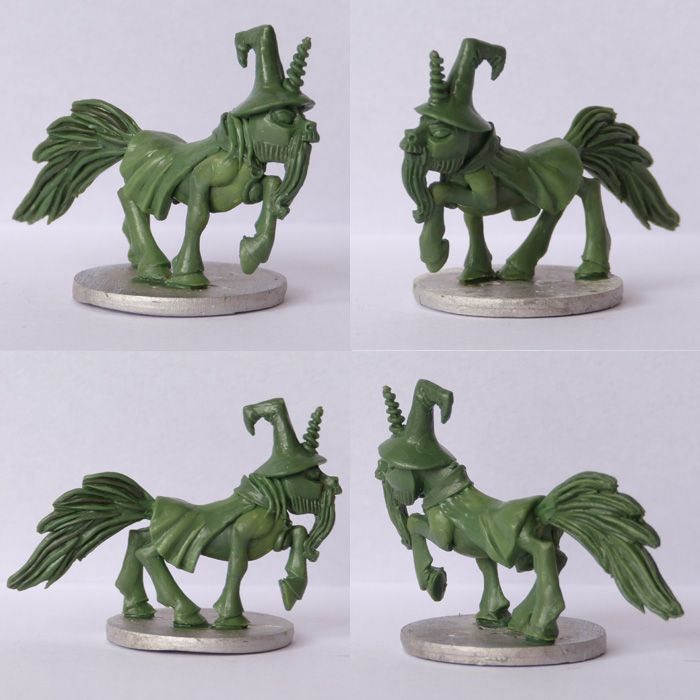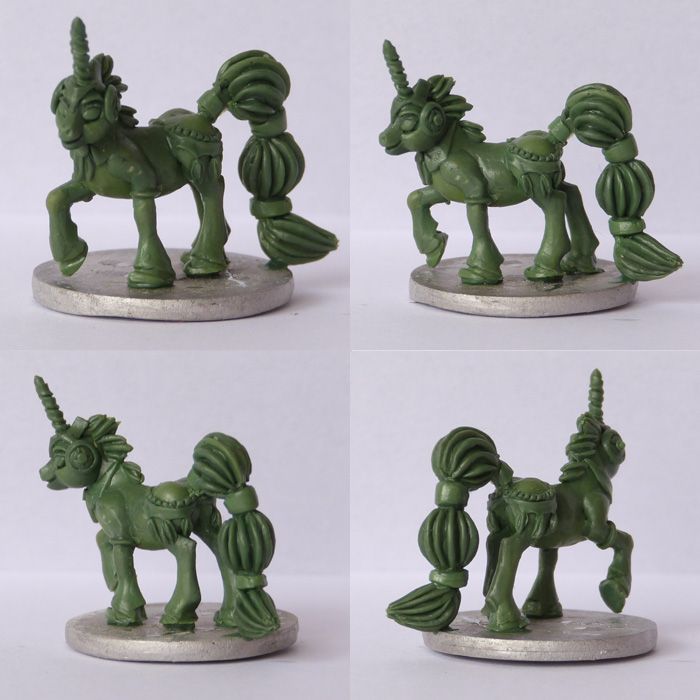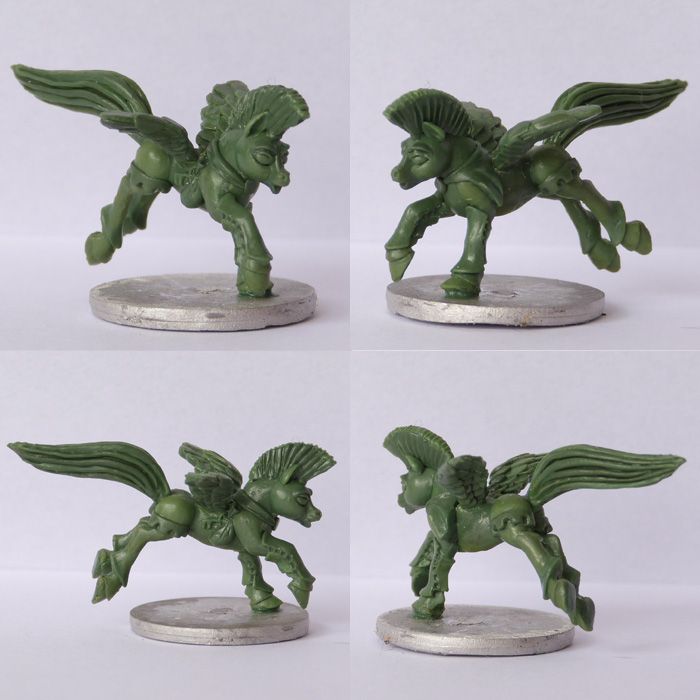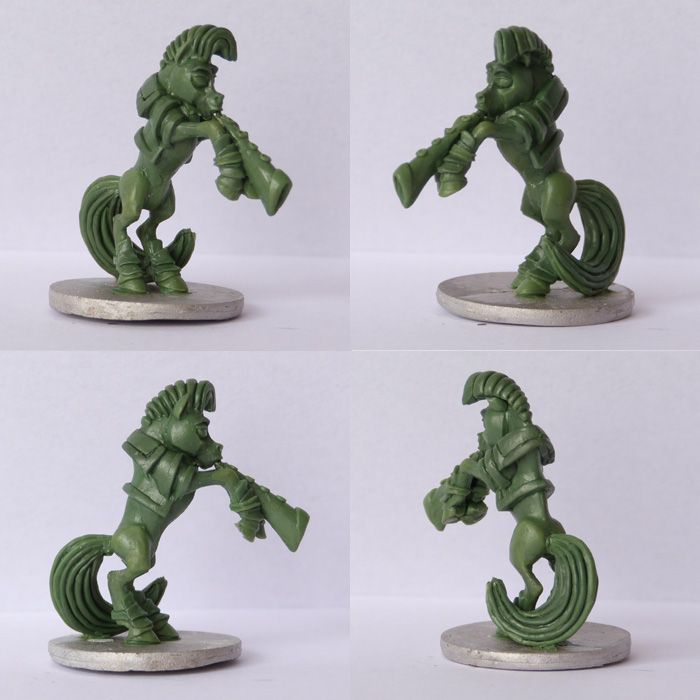 I'd just like to say people can pledge to receive things that aren't unlocked and still receive them, albeit slightly later than was planned.

Our idea behind the unlocks was to illustrate what we could comfortably achieve with the funding received in the time frame allowed.

So please feel safe in the knowledge knowing that anything you pledge for will be received, albeit potentially a month or two later than planned (if that!)

Similar topics
---
Permissions in this forum:
You
cannot
reply to topics in this forum